DIY PS2 Memory Card to PC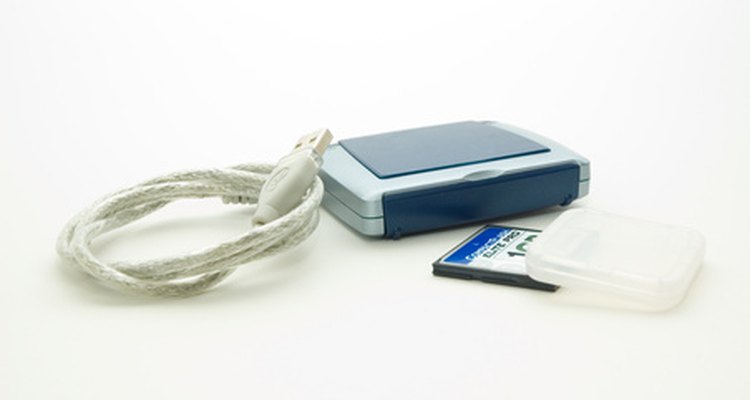 memory card reader image by Brett Bouwer from Fotolia.com
The Sony PlayStation 2 (PS2), like other sixth-generation home gaming systems, uses a proprietary memory card device to store gaming data. If you want to connect your PS2 to a PC for the purposes of transferring save files, you only need a simple adaptor.
Adaptor
You will need PS2-to-PS3 memory card adaptor to connect the PS2 memory card to your PC. Because the adaptor uses a USB cable to communicate with the PS3, this USB cable can also be used to communicate with a PC.
Connecting
Insert your PS2 memory card into the memory card slot on your PS2-to-PS3 memory card adaptor. Then connect the USB end of the adaptor to an available USB port on your PC.
Resources
Writer Bio
Bryan Roberts began his love affair with comedy in 2003 as a writer and performer for Austin's No Shame Theatre. Since then, he has appeared with several different sketch groups (Hoover's Blanket, Ghetto Sketch Warlock). His most recent achievements are the award-winning improv show Guilds Of Steel, which he created and co-directed, and his position of writer/actor in the Coldtowne Theater Mainstage Sketch Show.