Strapless bra dangers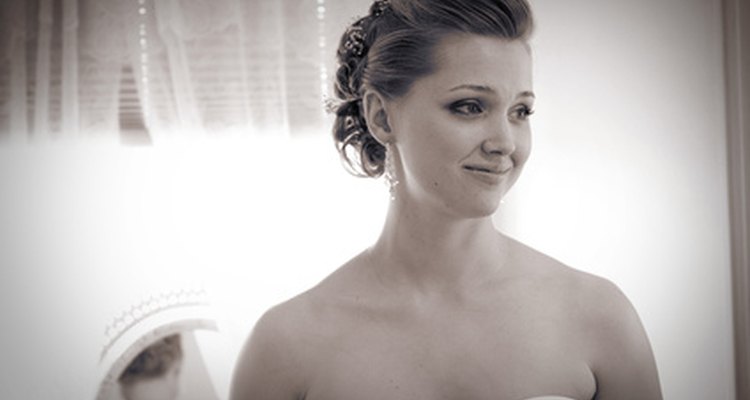 A strapless bra is a bra with no shoulder straps. They are designed to wear with clothes that reveal the shoulders, as many women find it tacky to show bra straps with certain tops and dresses. Strapless bras are a very important piece to every woman's wardrobe.
It allows women to wear tube tops, halter tops, tank tops---and almost every summer dress imaginable. But, as many women have learnt, there are some problems associated with wearing strapless bras.
They Can Fall Down
One of the biggest complaints with strapless bras is that they just don't stay up. After a few hours (or even less) the strapless bra may begin to fall.
They Are Not Supportive
Sometimes a strapless bra does not offer you the full support of a traditional bra. Bra straps not only keep the bra in place, but they help with support. This is why bigger bras usually have wider straps. Strapless bras can especially be unsupported if a women is well endowed.
Sometimes a strapless bra does not offer you the full support of a traditional bra.
Silicone Allergic Reaction
Some strapless bras have silicone on the inside which helps it stay in place. Unfortunately, some women are very allergic to silicone, making the bra unwearable unless they want an allergic reaction.
Silicone Does Not Adhere
Silicone is put in strapless bras to help it adhere to the skin, to keep the bra from falling down. In order for the silicone to adhere, a woman's skin must be free of lotions, oils and perfumes.
References
Writer Bio
Fred Wood is a freelance writer and producer based in New York who started writing in 2007. His work can be found at wpix.com and he contributes to several TV news outlets in his tri-state area, including the CW and CBS networks. He specializes in news, health and lifestyle articles. He earned a Bachelor of Science in broadcast journalism from Jackson State University.