How to make an airplane symbol on a keyboard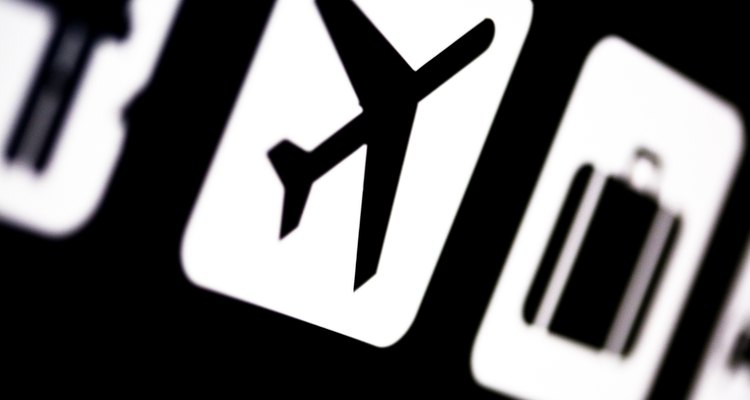 Jupiterimages/Photos.com/Getty Images
Whether you're expressing your love of aviation or want a way to post a message on your social-networking account that you're going off on a trip to Hawaii, make an aeroplane symbol online. This symbol can be made on a PC computer with Internet Explorer 7 or later, but cannot be made on a Mac keyboard.
Press and release the "Number Lock" ("Num Lock") key on your keyboard.
Press and hold "Alt" on your keyboard.
Type "&9992" while simultaneously holding the "Alt" key. The aeroplane symbol appears.
References
Writer Bio
Vanessa Padgalskas was born and raised in Spokane, Wash., and currently resides in Portland, Ore. Padgalskas graduated from American University in 2007 with degrees in international studies and economics. She holds a law degree from Lewis and Clark Law School.