Fonts Similar to Felix Titling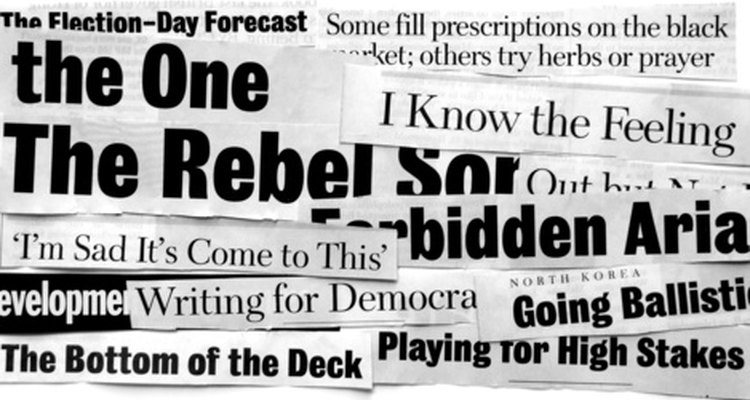 New paper headlines image by janaka Dharmasena from Fotolia.com
Titling fonts have been designed for use in the larger point sizes. Typically, a titling font consists of all capital letters of a single weight. Felix Titling is a titling font but it is also a stand-alone design.
This font is most at home in signage, magazines or other applications that really put this font on display. Felix Titling was based on an alphabet developed in 1463 by Felice Feliciano, a Veronese calligrapher. There are several similar fonts available.
Titling fonts have been designed for use in the larger point sizes.
Perpetua Titling MT
This font was originally designed in 1931 for the Monotype company. It was a very popular font until 1954 and was used in newspaper style headlines created using metal typesetting. This "headline" popularity was due to the font's large point size design providing excellent contrast when used with increased character spacing.
Shàngó
Inspired by initials from Prof. F.H. Ernst Schneidler's design in 1936, this is a titling font which is best used in the larger point sizes.
Trajan
Designed by Carol Twombly in 1989 for Adobe, this font has been derived from Roman square capitals used at the base of Trajan's Column in Rome Italy.
Serlio
This font is a registered trademark font of Linotype GmbH. This font uses small capitals instead of lower case letters and, like Felix Titling, this is a display type font.
References
Writer Bio
Frank Gates started writing technical documents in 1980 as part of his telecommunications job. He is now a full-time technical writer. Gates has published two books, "Motorcycle Rider Basics" and "The Absolute Supervisor." He earned a technical diploma in electronic communications from the DeVry Institute of Technology.